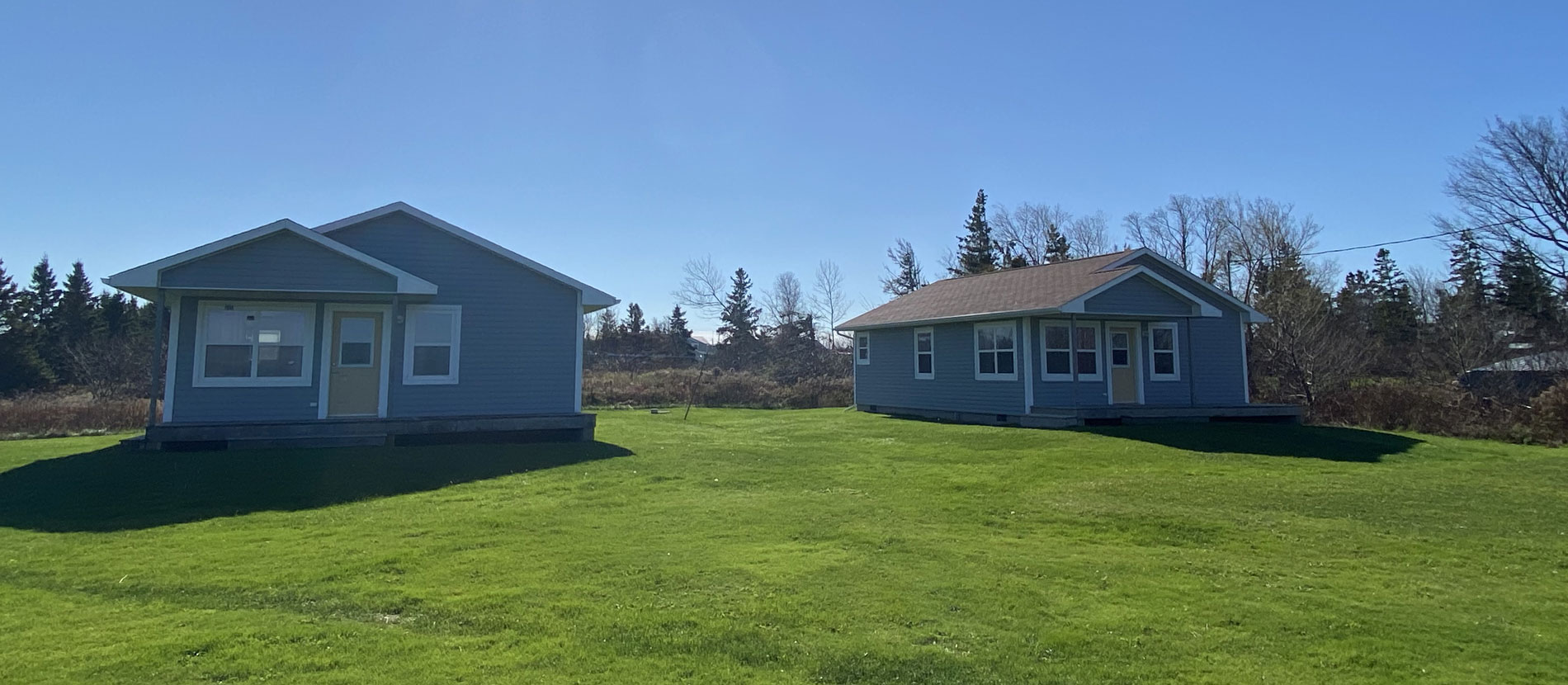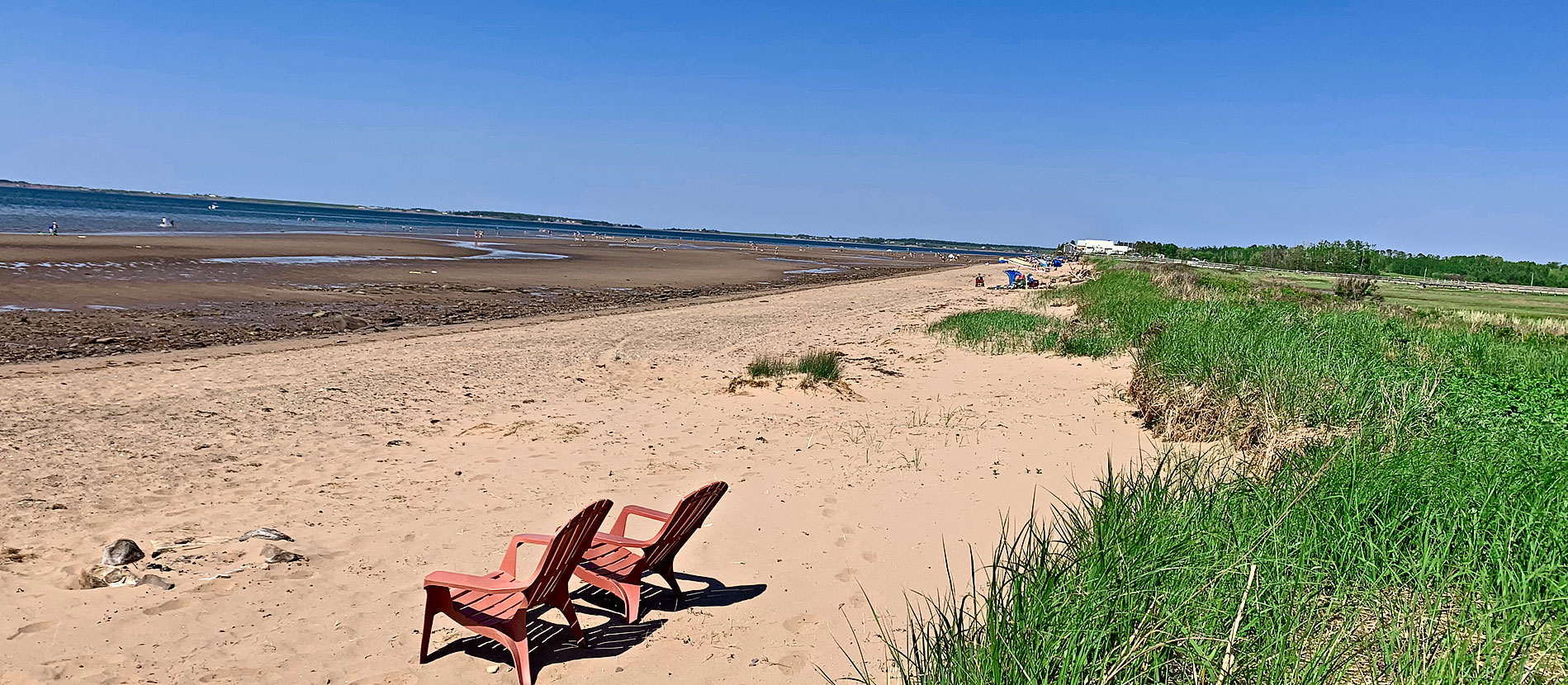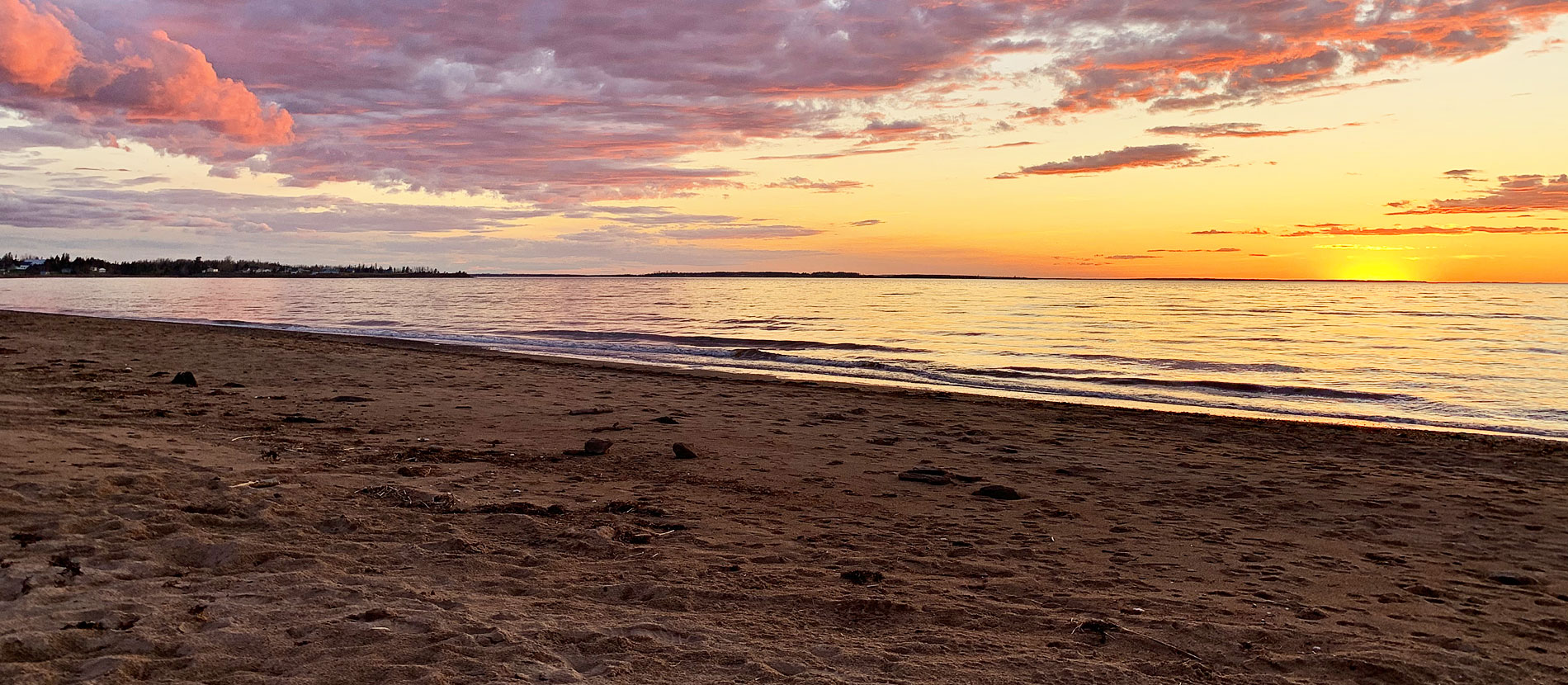 Your Ultimate Nova Scotia Beach Vacation Destination
Stay at the beach. Our 2 deluxe cottages have a great view of the ocean. Just step off your deck and stroll down the lawn to our private sandy beach. The temperature of our clean salt water rises to approximately 75 degrees Fahrenheit (23 degrees Celsius) in peak season, making it the warmest water in Nova Scotia. This is due to a 500 foot distance from low tide to high tide so the water flows over the hot sand.
Our 20 acre property has over 1,000 feet of sandy beach frontage for you to enjoy. The sunsets are awesome. Our cottages are excellent accommodations in a unique seaside setting and are very comfortable and modern in every respect.
They are also fully equipped for housekeeping and each cottage has a propane barbecue and picnic table.